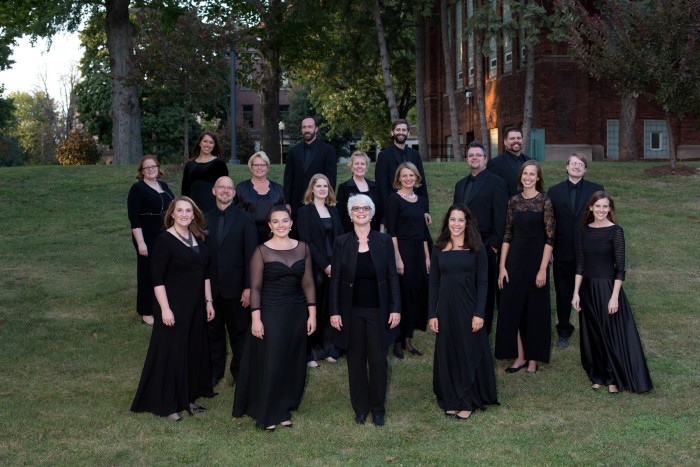 Welcome to Nova Singers!
Nova Singers' High Tea Fundraiser
Saturday, April 8
2:00
High Tea will be served in the beautiful Parish House, built in 1901 by Grace Velie Harper, a granddaughter of John Deere. Tickets include tea, Lagomarcino chocolates, other Russian/Swiss delicacies, a tour of the parish house and entertainment! The cost is $25.

This fundraiser will help support the spring Nova Singers concert, A Cappella Masterworks, featuring Rachmaninoff's Vespers and the Martin Mass, April 22 & 23.

There is limited seating. You may purchase your tickets by filling out the form below and mailing along with your payment to Nova Singers, PO Box 1302, Galesburg, IL 61402, or purchase on-line HERE!