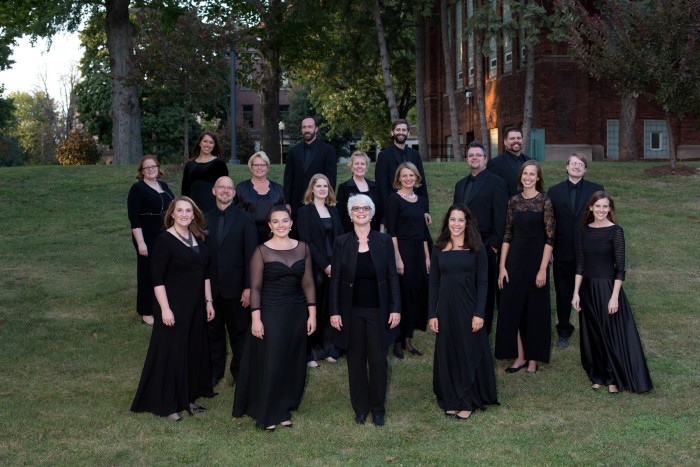 Welcome to Nova Singers!
 Join us for our next concert: Dancing the Mystery
Saturday, February 18th 7:30pm
First Lutheran Church, Galesburg
Sunday, February 19th 4:00pm 
St. Paul Lutheran Church, Davenport
Humans seek spirituality and find it in many different ways. This innovative program of music and poetry explores the mysticism of Sufi poets Hafiz and Rumi with their message of peace, love, understanding, and communal harmony. You will hear Islamic and Celtic chants, a French psalm setting, excerpts from Abbie Betinis' From Behind the Caravan, and contemporary arrangements of early American folk tunes.